2019 Fiesta Bowl Updates *UPDATED*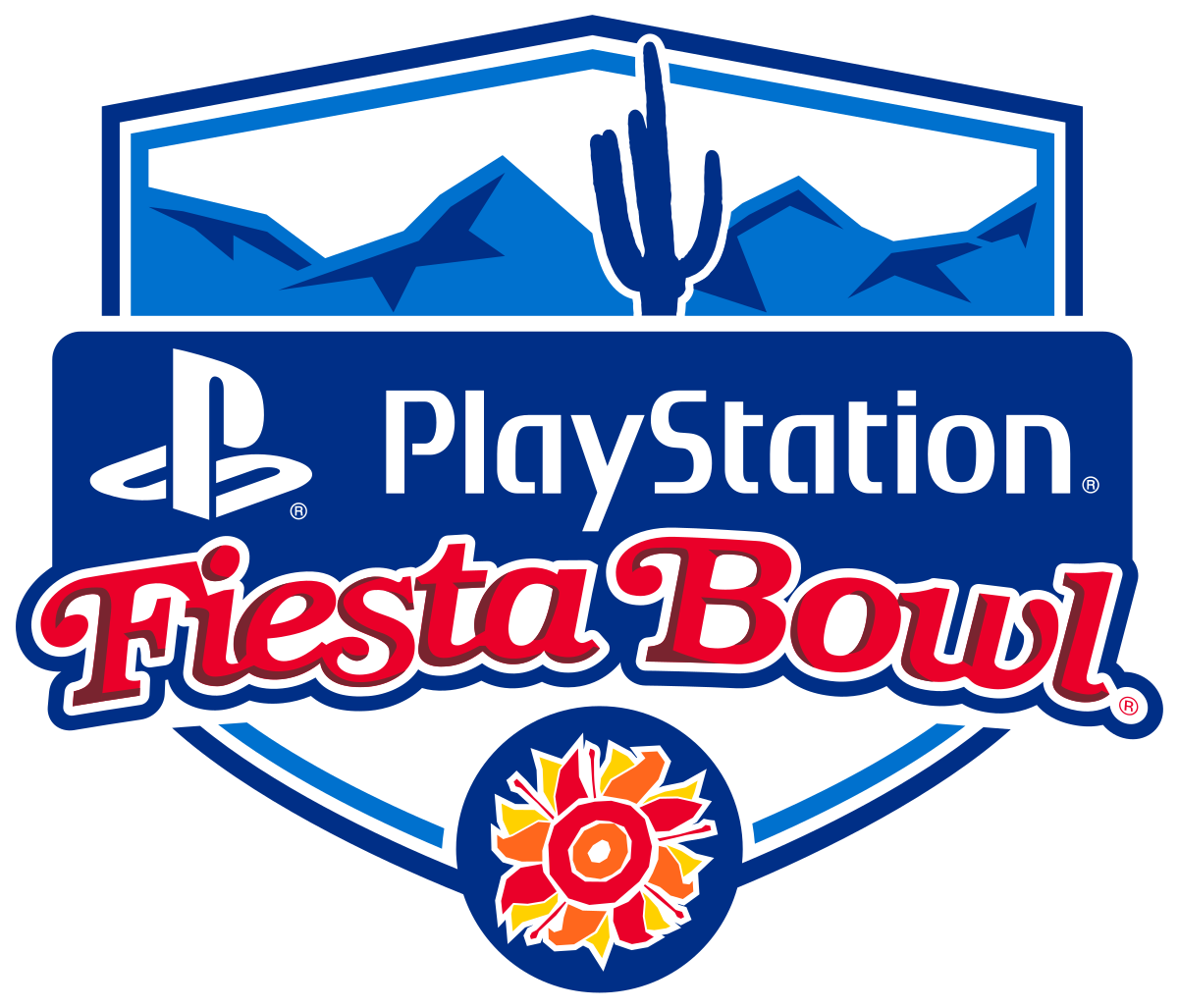 Buckeyes,
Athletics has made tickets available. Purchase them here:
For more information about the Fiesta Bowl please visit our Postseason site:
https://www.osu.edu/alumni/activities-and-events/events/2019/2019-postseason-pursuit.html
For those looking for tickets, we have Air and Land, Land Only, and Gameday Only packages as part of our Bowl Tour. All packages include tickets, tickets to the Pregame Huddle, and transportation to and from the game. Please check out this page for more information:
The Alumni Club of Phoenix will host a Welcome Event/Happy Hour in the days before the game. More information will be coming about that opportunity. Check out Phoenix's website for more information about their club:
Finally, we will host a Pregame Huddle before the game. Details are firming right now and you can check the Postseason page for more updates about that experience.