2019 Scholarship Application for Ohio State DFW Alumni Club
Ohio State Alumni Club of Dallas/ Fort Worth – 2019 Scholarship Application
The Ohio State Alumni Club of Dallas/Fort Worth Alumni participates in the OSU Alumni Scholars Program which provides scholarship awards as competitive, merit-based, recruitment scholarships. The standards of selection for this award are as follows:
– Accepted to The Ohio State University
– Demonstrating involvement in school and community activities
– Showing a sound interest and positive attitude toward college work
– Suggested ranking in the top 10% of your high school graduating class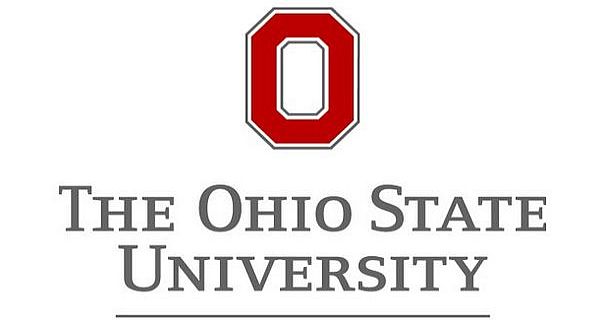 The Scholarship Selections Committee for the Dallas/Fort Worth Alumni Club will screen applicants and interview finalists (if necessary) to select the best prospective student for this scholarship. Please review the document "Information for the Student" (http://alumnigroups.osu.edu/groups/wp-content/uploads/sites/59/2016/09/Information-for-Students-.doc) prior to completing this form.
Requirements of the Application:
I. Biographical Information
II. Academic Information
III. High School Achievements
IV. Future Goals
V. Additional Materials – Transcript and Recommendation
Completed recommendation forms or letters can be submitted through a separate form found at: https://docs.google.com/forms/d/e/1FAIpQLSc-FXC-nn3M66IIRBAMQt7iq9wNY-ucJ-2Q0BUpBdMatDx-SA/viewform?usp=pp_url
If you will be an OSU varsity scholarship student athlete or plan to "walk on" to a varsity sport, you may not be eligible for a club scholarship award. Each student athlete's ability to receive a club scholarship award will need approval by Ohio State Athletics Compliance on a case by case basis.
Questions about the application process? Contact the Scholarship Chairperson, Ryan Hafner (not OSUAA or OSU), via email at hafner2279@gmail.com or by phone at 419-202-9102. Please send with the subject line "Alumni Club of Dallas/ Fort Worth Scholarship Application".
Applications and Recommendations are due by Sunday, February 3 at 11:59 p.m.
Please click on this link to enter.  https://goo.gl/forms/yiBJKcTJ7EZqrBAG2