2022 Game Watches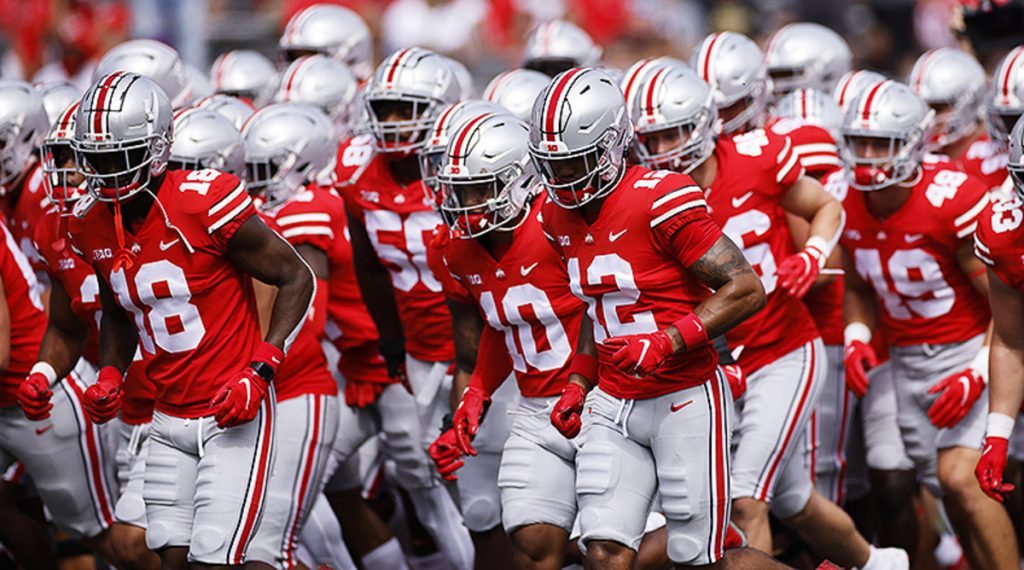 Come on Buckeyes! Let's get excited for the 2022 Buckeye football season! Get up and get dressed, in your Scarlet & Gray! We start the season off against a top-ranked Notre Dame in prime-time! We'll see you at your game watch to cheer on your Buckeyes!
Find your game watch here:
Stan's Blue Note Buckeye Menu includes Food and Drink Specials for all Buckeye games!