Buckeye Gymnasts Competing in Champ!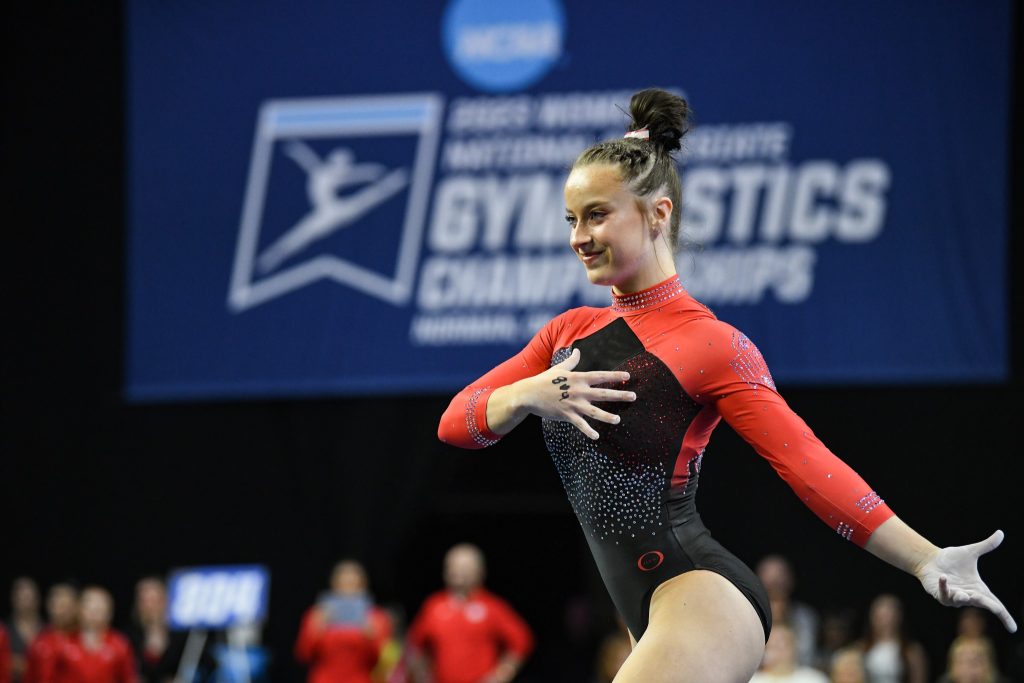 Hey Buckeyes,
Two Buckeyes will be competing in the Women's Gymnastics Championships at Dickey's Arena in Fort Worth on Thursday, April 13th!
Lexi Edwards will compete on floor while Payton Harris will compete in the all-around during the semifinal round. They will compete in the first semifinal round which begins at 2pm. If they were to advance, the final round would be on Saturday, April 15th.
Grab your tickets here!
Go Bucks!