Community Service – Park Clean up
Date & Time: 4/14 Sunday 1:30-2:30pm.
Location: Cole Park 4000 Cole Ave, Dallas, TX 75204
Venue: Calling all Buckeyes, let's give back to the Community as we put on our gloves and take our trash bags to clean up one of our city park, Cole Park, located in the Knox & Henderson area of Dallas, TX.
Safety gears and clean up equipment will be provided. Refreshment afterwards for those who all show up.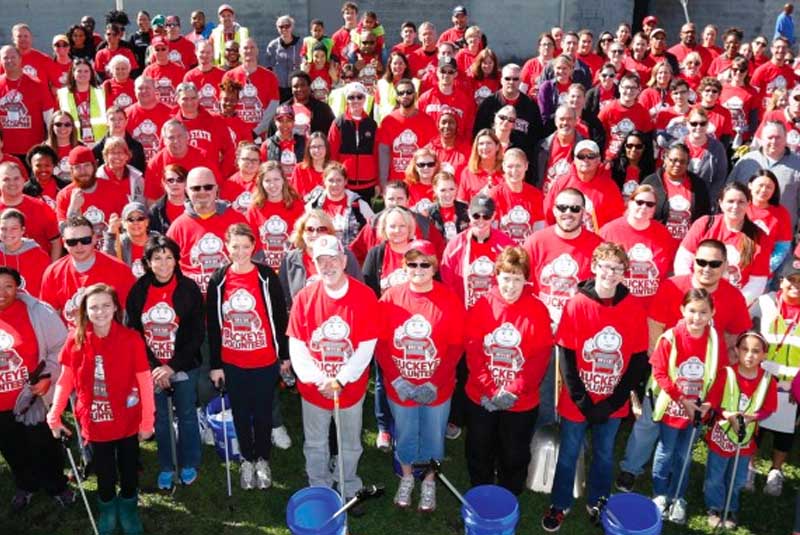 See you there!