National Fantasy Football Convention
July 14-15, Saturday & Sunday.
Hi Buckeyes, Please come and join us at the National Fantasy Football Convention at Will Rogers Memorial Center in Fort Worth, TX. We will be hosting a Meet & Greet table at the convention with merchandise and pictures opportunities with some of the current & former Buckeye NFL players.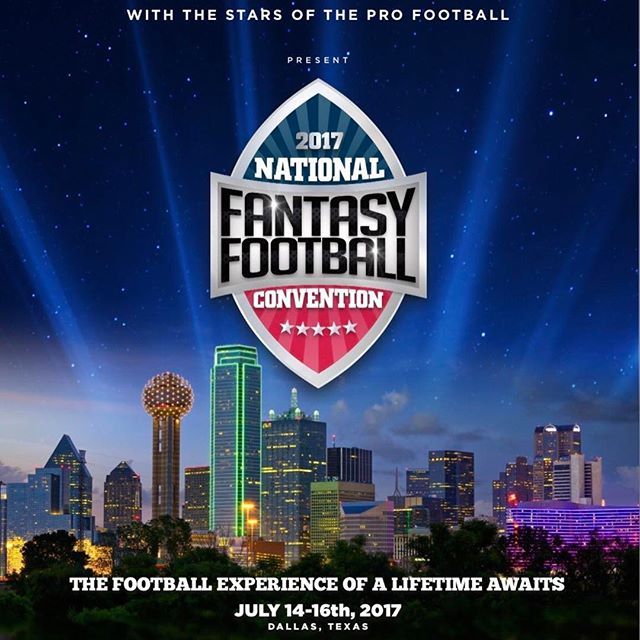 Use promo code "OHIOST" to get $25 off on your ticket.
Stop by and enjoy the event and interaction. For more information and registration please visit https://www.gonffc.com/.