OSU Alumni Meet and Greet
Advocare showdown weekend kickoff event!
Join us on Thursday, September 13th at Slater's 50/50 in Dallas and Grace in Downtown Fort Worth as we get the event-filled weekend started! Come out and mingle with other Ohio State Alumni as we prepare for the OSU vs. TCU football game on Saturday.
Info about the venues:
Dallas meet and greet in Lower Greenville Slater's 50/50 is from 7:30pm to close. Slater's 50/50 is one of the latest additions to outstanding restaurants and bars in Lower Greenville, Dallas. The Modern American Menu consists of the best damn burgers "in the land" and wings for the Buckeyes.  It also have local brewed and owned beverages on tap. Its' on street patio and 3rd floor rooftop consist cornhole games, pool table and video games.  It has created a relaxed and fun environment for all ages.
Fort Worth meet and greet is from 5:30pm to 7:30pm and bar will be open until 10pm. GRACE delivers a dining experience like no other in Fort Worth. Adam Jones, known as the city's host for the unparalleled level of hospitality and service in his restaurants, invites you to enjoy Modern American Classic fare, created by award winning Chef Blaine Staniford. In a comfortable modern setting that embodies the city's energy, guests can enjoy the outdoor terrace on Main Street and a spectacular bar featuring house made seasonal cocktails with a separate menu for bar snacks.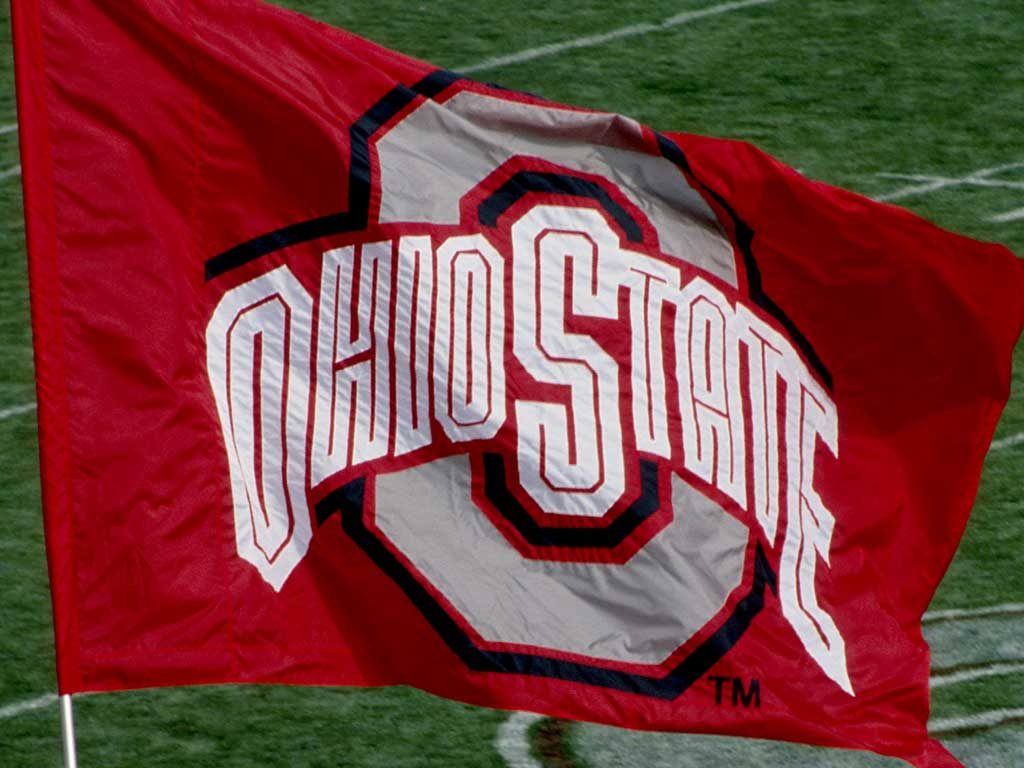 Admittance into the event is free, however if you would like to donate to The Dallas Ohio State Alumni Club Scholarship Fund we will be accepting donations through this page, during the event, and every day throughout the weekend.  All donation is tax free, you can find the tax form in the ticket link below.
https://www.ticketsurge.com/event/30/OSU-Alumni-Meet-and-Greet
About the Scholarship Fund:
Our Scholarship Fund has been a primary focus of our DFW Ohio State Alumni Club for over 30 years, providing supplemental funds to dozens of the brightest and most deserving Dallas-Ft. Worth High School graduates who have already been awarded University Academic Scholarships.  All proceeds are 100% go into the scholarship fund.