Student Summer Send-off
Event: Student Summer Send-off –
Lifelong Achievement & Outstanding Young Alumni Awards & Networking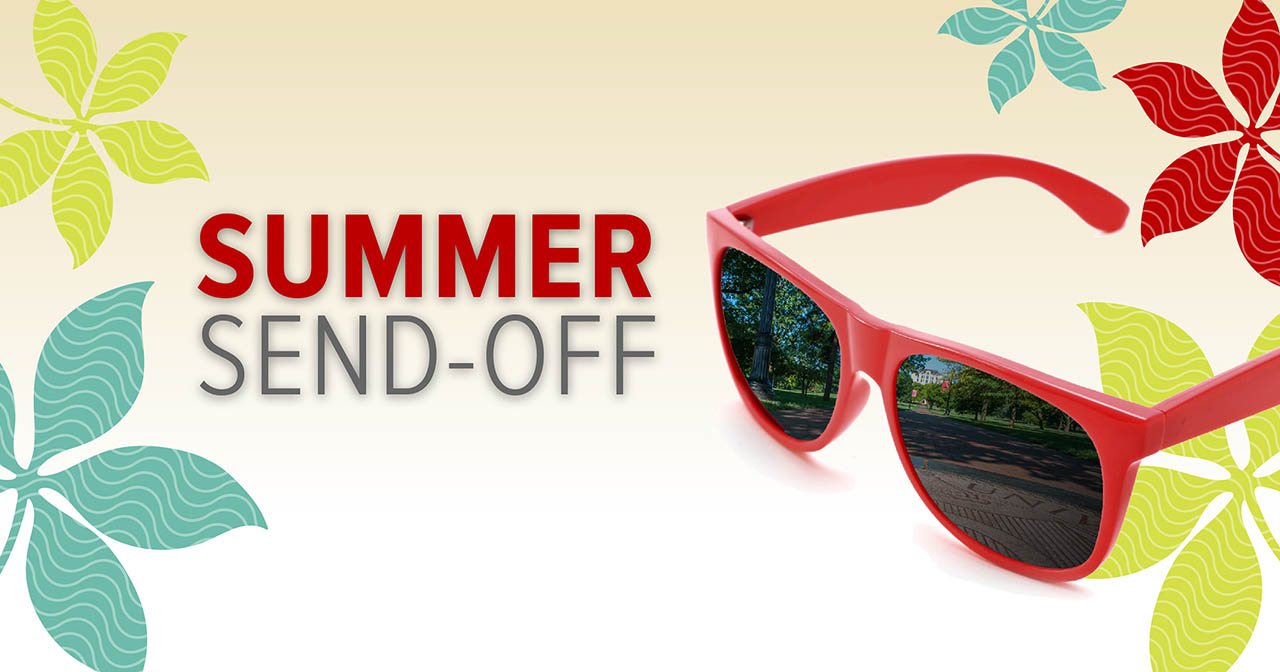 Date & Time: Saturday, July 20th 5:30pm – 8:00pm
Location: Austin Ave Grill & Sports Bar @ 935 W Parker Rd, Plano, TX 75023 https://www.austinavenue.com/home.html
Venue: Come and join us for the big annual student send-off event. Sit next to the future, current and past OSU students and enjoy the Buckeye Spirit.
Along the way, we are going to honor Doug Donley as the Lifelong Achievement recipient. He played WR for OSU 1977-1980. He also played for the Cowboys 1981-1985 and the Bears in 1986.
Also, we are going to award our 3rd Outstanding Young Alumni recipient Kat Thornton. She graduated from OSU in 2007, a legacy of an OSU graduate. She is the social media coordinator for the Frisco game watch and has been instrumental.
RSVP: mikeliang.86@hotmail.com