BIG 10 Social with alums, fans, and friends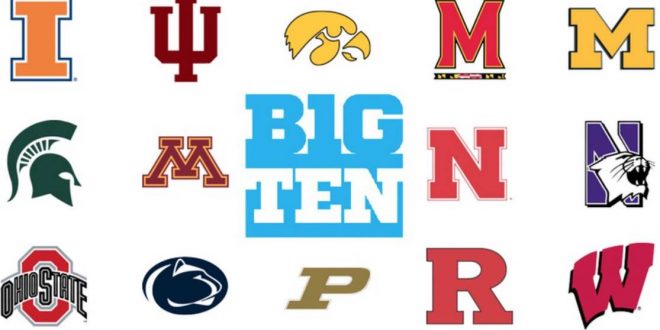 Date: 6/24 Friday
Time: 5:30pm – 8:30pm
Location: 1616 W Hebron Pkwy #108, Carrollton, TX 75010 https://themaverickbar.com/
Venue: We have a FREE guest speaker for 30 minutes & FREE heavy Appetizers will be provided. Then mingle and social, be sure to wear your school colors and invite your friends/coworkers/families. All Big 10 schools are welcome, sponsored by DFW OSU club.
Let's celebrate the start of summer with some snacks & networking Maverick Sports Bar!
The DFW-Alumni Speaker Series allows us to feature alumni guest speakers, and share their passions with Ohio State alumni and friends in the area.
Our Alumni Speaker:
Greg Saurenman,  '01: Wall Street industry insider, portfolio manager, financial entrepreneur and Founder of Mission Advisory Group.