Holocaust and Human Rights Museum Tour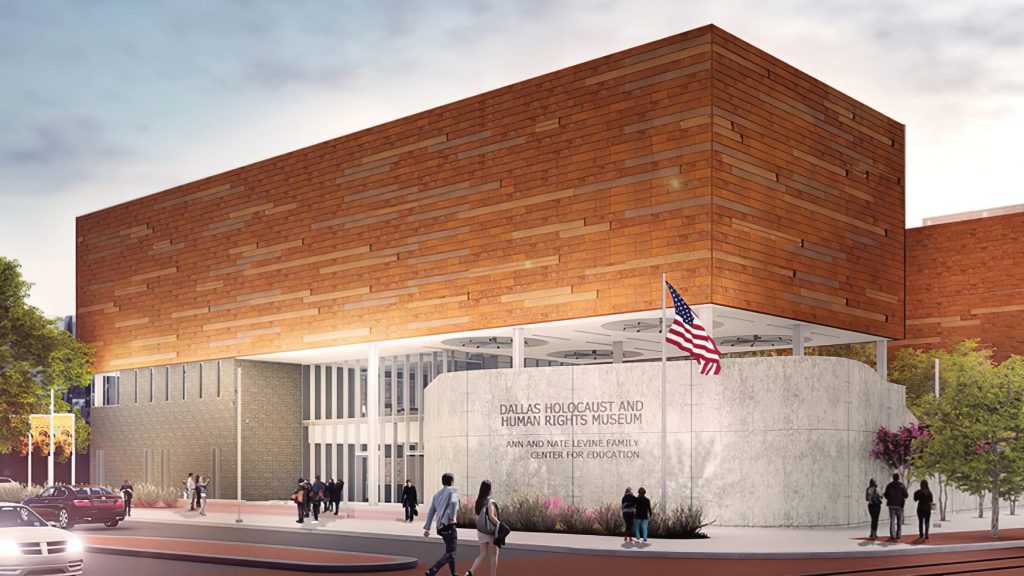 The Ohio State Alumni Club of Dallas / Ft. Worth, TX is providing discounted tickets for members for an immersive, interactive journey through The Dallas Holocaust and Human Rights Museum.
Saturday May 21st (10:15 am – 2:00 pm)
This experience will begin with a checkin, where you will meet your fellow Buckeye neighbors. Then, you'll enjoy a featured film presentation, an interactive Holocaust survivor biography experience, and plenty of time to self-guide yourself through the museums many exhibits.
Tickets are limited for this event and are offered by the Alumni Club for a discounted rate of $5 (originally $16).
To reserve your spot and purchase your ticket, please complete this form and submit your payment via the Paypal link included. Your ticket(s) will not be reserved until you have paid! https://forms.gle/1d3jQarFF1PZKtGi9