Habitat For Humanity ReStore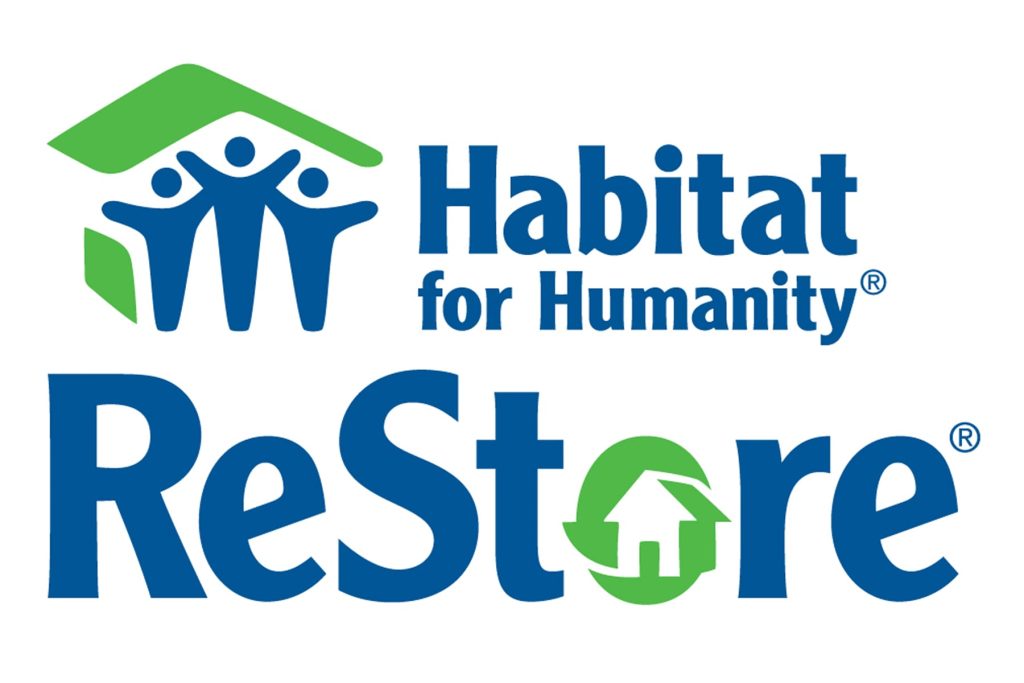 Hey Buckeyes,
EVENT DETAILS
Have comfortable shoes and don't mind getting your hands dirty? Volunteer with fellow Buckeyes at the Habitat For Humanity Restore in Lake Highlands!
Volunteers assist ReStore staff in all aspects of retail operations, including pricing items, setting up/moving displays, assisting customers, cleaning/straightening shelves and display racks, sorting donations, and assisting with inventory control.
Kids 12 years and older are welcome! The following supervision is required:
12-13: must have one adult for every 2 youth
14-15: must have one adult for every 5 youth
16 +: allowed alone
DATE & TIME
April 15, 2023 from 9:30 am – 12:30 pm
Lunch To Follow
SITE LOCATION
ReStore – Lake Highlands
Site Address: 6500 Skillman St., Dallas TX 75231
BACKGROUND CHECK
For the safety of our volunteers, staff, and home buyers, volunteers 18+ who have not completed a background check will not be permitted to volunteer. Dallas Habitat For Humanity will pay for your background check. You will NOT need to provide your SSN or any private information for this background check.
Sara from the Alumni Club will be contacting you to provide information on how to apply for the background check.
QUESTIONS?
Contact Sara Hanson – saralaughlin5@gmail.com