OSU Financial Education Presentation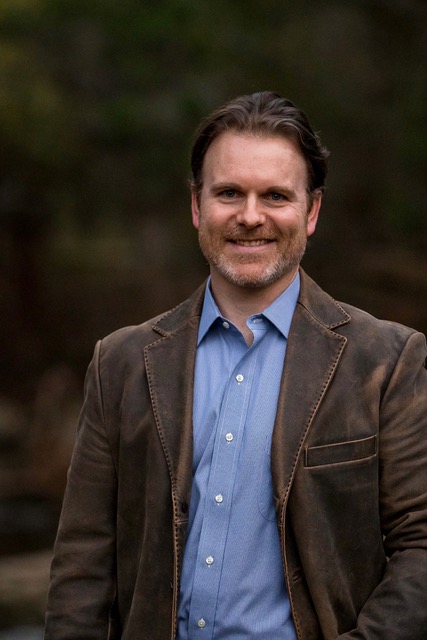 TITLE:
Adapting To This New Era for Economics, Finance, and Markets
EVENT LINK:
https://meet.google.com/rbv-csvm-yjo

DESCRIP:
You want to make more money and keep more of what you make. That involves many things. Income, cash flow, financial planning, investment management, taxes, economics, et al. Add to the mix that we're experiencing major changes in our global economy, local economies, and even how we define work and purpose.

How do we make sense of our new era for economics, finance, and markets? We'll take a quick, engaging, insightful, straightforward, and sometimes contrarian trip through timely topics of personal investment and planning, the economy, markets, and the future of finance and financial help.

We'll provide checklists on how to find financial guidance, and basic financial planning steps you should consider. We'll also cover the changing economy, how to "fade the news" and "FOMO", how to think about opportunity cost, and how to reconsider life planning from the perspective of values and mission in order to set better goals, create a more refined vision for yourself (and your family).

We'll also take a deeper dive into the changing economy, how markets tend to "trade", signals to be aware of as conditions change, how to become aware of (and fade) bad investor behavior, and how to consider preparing for future tax scenarios.

LENGTH:
45 minutes (30 minute educational session, 15 minutes available for Q&A)

DATE/TIME:
Sat, Aug 28, 10am CT

BIO:
Greg Saurenman, Ohio State '01
Managing Director, Mission Advisory Group

Over a 20-year financial career I've worked in business development and advisory roles with companies such as JPMorgan, Janus Capital, Prudential Global Investment Managment, Calamos Investments, and most recently ISC Group, a Dallas-based advisory firm managing $2.5 billion in assets for institutions and individuals. I've worked with and represented hedge funds, mutual funds, and private investments. I've raised money for two Forbes billionaires, including T. Boone Pickens (BP Capital) and John Calamos (Calamos Investments), managed $200 million per annum business territories, and raised over $1 billion in total investment assets. I've been a private investor in an early-stage tech company that was acquired in 2016. And I've spent time in the non-profit sector in project management, and serving as an officer on boards. All of these experiences, and others, have informed the development of this firm.

As a father, I understand the challenges and complexities involved in family finances and planning. With several years spent in the nonprofit sector, in project management, grant writing, and public education, I understand the challenges that organizations face, particularly when it comes to managing finances, and fundraising. And with experience as an early-stage investor and advisor, an ardent supporter of protecting our small businesses, and being a small business founder myself, I understand firsthand the issues that small business owners face and how to work through them.
Contact Info:
Website: http://missionadvgroup.com/
Email: director@missionadvgroup.com