Fundraising for Scholarship Fund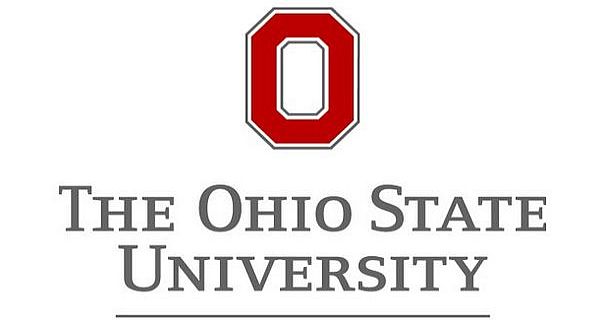 Winter Brutus Mask
We are excited to offer a new mask. Your members can keep themselves safe and fundraise for your scholarship. Here is the link to share with your members: https://buckeyefunder.osu.edu/project/21724/wall
Day of Giving 2021
On Monday, March 22, 2021, Ohio State will celebrate our fourth annual Day of Giving. We would love for your group to participate! Funds raised will go to your scholarship fund.
To participate in this year's event, please sign up using the following link by December 29, 2020.
Day of Giving Group Sign Up Link
In addition, we are seeking members who would like to create match opportunities to drive this year's Day of Giving. We are seeking gifts from $1K up to $10K to provide 1:1 matches in order to encourage gifts priority fund. Your generosity can help to make this year's Day of Giving our most successful drive yet!
Your group will need to provide content for your Day of Giving fundraising page. I have also attached a Word Document that you can submit. Please submit this content to Mike Liang (mikeliang.86@hotmail.com) by January 20, 2021.