Virtual Tour of the Pro Football Hall of Fame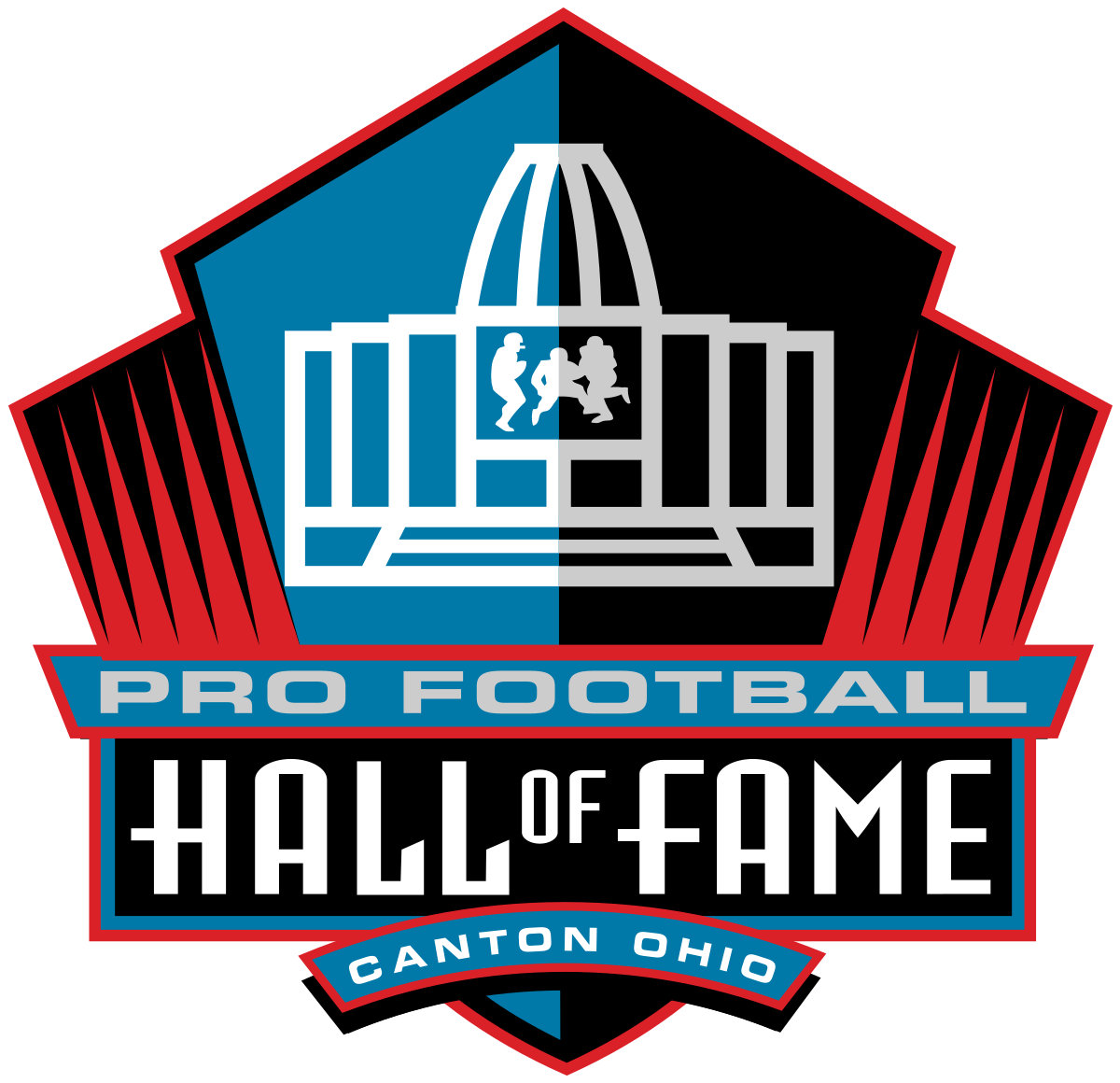 Date: 11/10 Tuesday
Time: 5:30pm Central
Location: Virtual
In November, in partnership with the Alumni Club of Tuscarawas County, we will be hosting an Ohio State-focused virtual tour of the Pro Football Hall of Fame.
– This tour will focus on the tremendous contributions of NFL Hall of Famers who played their collegiate careers at Ohio State
– It will encompass a museum tour, artifacts from each player, clips of acceptance speeches, and a question-and-answer portion
– The Pro Football Hall of Fame typically charges $50 per screen for this event, but The Ohio State University Alumni Association will be subsidizing the cost and the price will be $20 per screen for our alumni.
– RSVP: email Mike Liang (mikeliang.86@hotmail.com) for FREE Registration by DFW Alumni Club.
Follow this link for more info:
https://www.osu.edu/alumni/activities-and-events/events/2020/virtual-pro-football-hall-of-fame-tour.html
Check out a video from Orlando Pace here: